Profile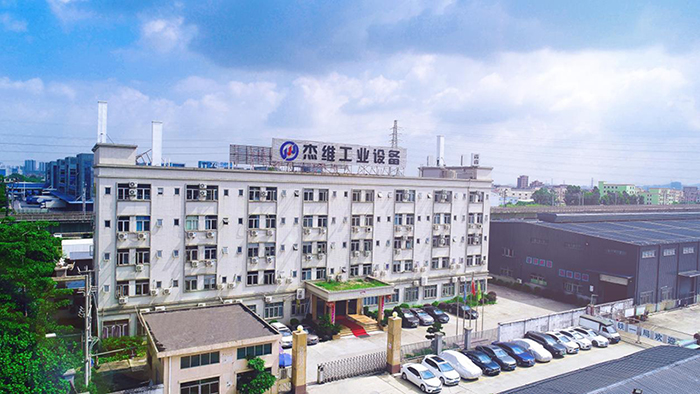 Professional manufacture of battery slurry homogenization system
Shenzhen Jiewei Industrial Equipment Co., Ltd. was established in 2011. The company is located in the "City of Innovation"-Bao'an District, Shenzhen. It is a professional manufacturer of Li- battery slurry homogenization systems; Research and development, design, production and sales. The products include automatic feeding systems and high prcision measurement of materials. Together with the feeding system, vacuum PD mixer, high-speed disperser, and slurry feeding system, it forms a "one-click solution" for the battery slurry process.
In 2018, Shenzhen Jiewei Industrial Equipment Co., Ltd. established a subsidiary "Jiewei Industrial Equipment (Dongguan) Co., Ltd." with an area of 13,000 m2 plant, with large-scale precision CNC, Laser cuting, welding, assembly, and surface treatment. This marks the further improvement of Jiewei's comprehensive strength.



13,000 m² production base

The company brings together many well-known technical expert team; Including senior technical and management experts. Technology-driven innovation, focusing on key processes such as powder material feeding, measuring, mixing, dispersion, defoaming, filtration, and iron removal in the battery slurry process. After years of research, complete sets of equipment and automatic control software have been developed. Significant results have been achieved in optimizing processes, improving product quality, and enhancing slurry consistency and stability, while ensuring that the production environment has reached a clean level.
Technological innovation and quality management are always the goals pursued by Jiewei's technical team. The company actively responds to "Made in China 2025", and with the help of the development momentum of the new energy industry, it has now become a large-scale, modern and professional battery slurry homogenization system solution provider.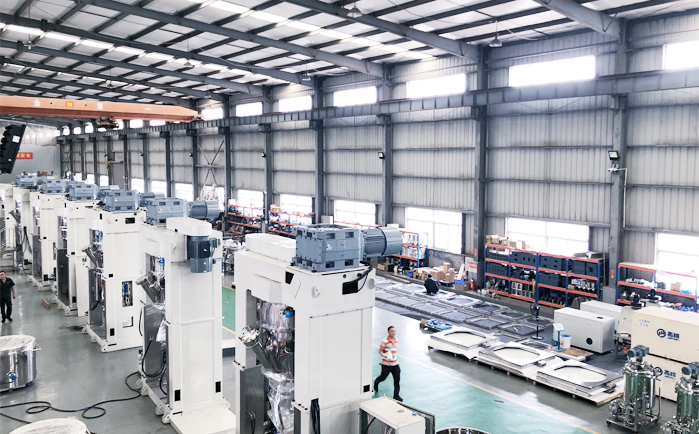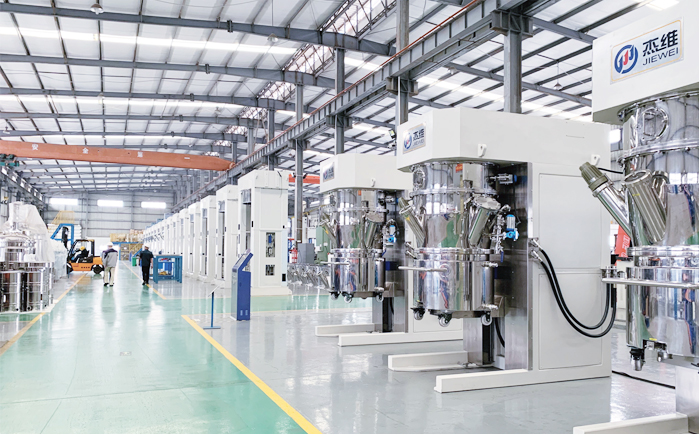 Relying on mature project management capabilities, professional technical advantages, reliable product quality and perfect after-sales service, the battery slurry homogenization system has served more than 80 Li-battery customers at home and abroad, with a cumulative installed system of more than 100 sets, it has won the firm support of many customers at home and abroad, and has won a good reputation and market recognition.
At present, the customer share of our company's li-battery automatic feeding system is No.1 in China.

Shenzhen Jiewei Industrial Equipment Co., Ltd. is a community of interests and a business community of all employees, and establishes a shared enterprise structure to grow together with employees.
The scientific and efficient management system makes the company's operation more standardized; the fair, strict and transparent management attitude makes evry employee feel at easy and comfortable; the unity and mutual asistance management atmosphere creates good work and
The living environment stimulates the potential and creativity of employees.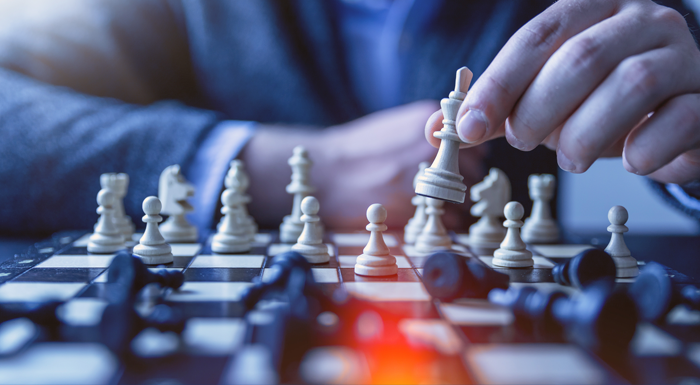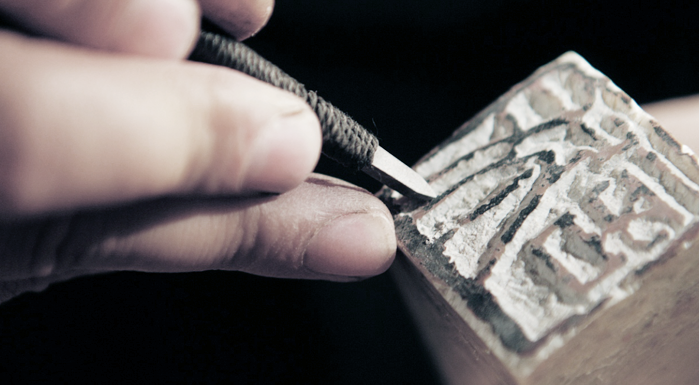 Honesty is the foundation, innovation leads to development, quality strives for survival, management promotes efficiency.

Promote industrial upgrading, commit to high-end quality, become a one-click, all-round Li-battery slurry homogenization system solution leader, and contribute to the development of China's new energy industry.

Innovation and development
Continuously using advanced technology and craftsmanship to develop leading products is the company's eternal pursuit, to create the best and most competitive products, so that more partners can obtain newer and better technologies.

Affinity, internal coordination and external fight

Do a project to build a "Jiewei" brand; meticulous, thoughtful, and perfect.